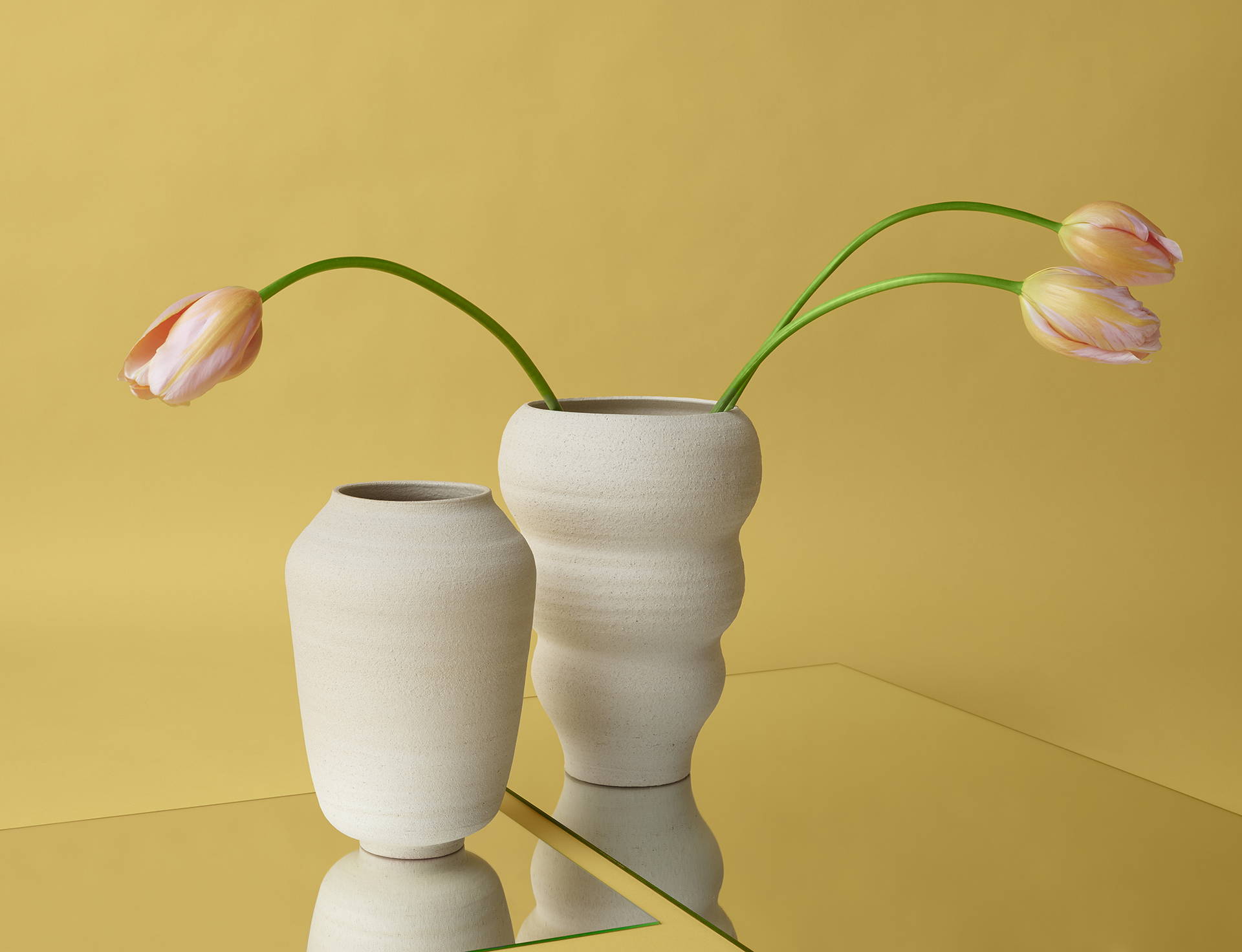 HAND TURNED VASES - Classic and Curved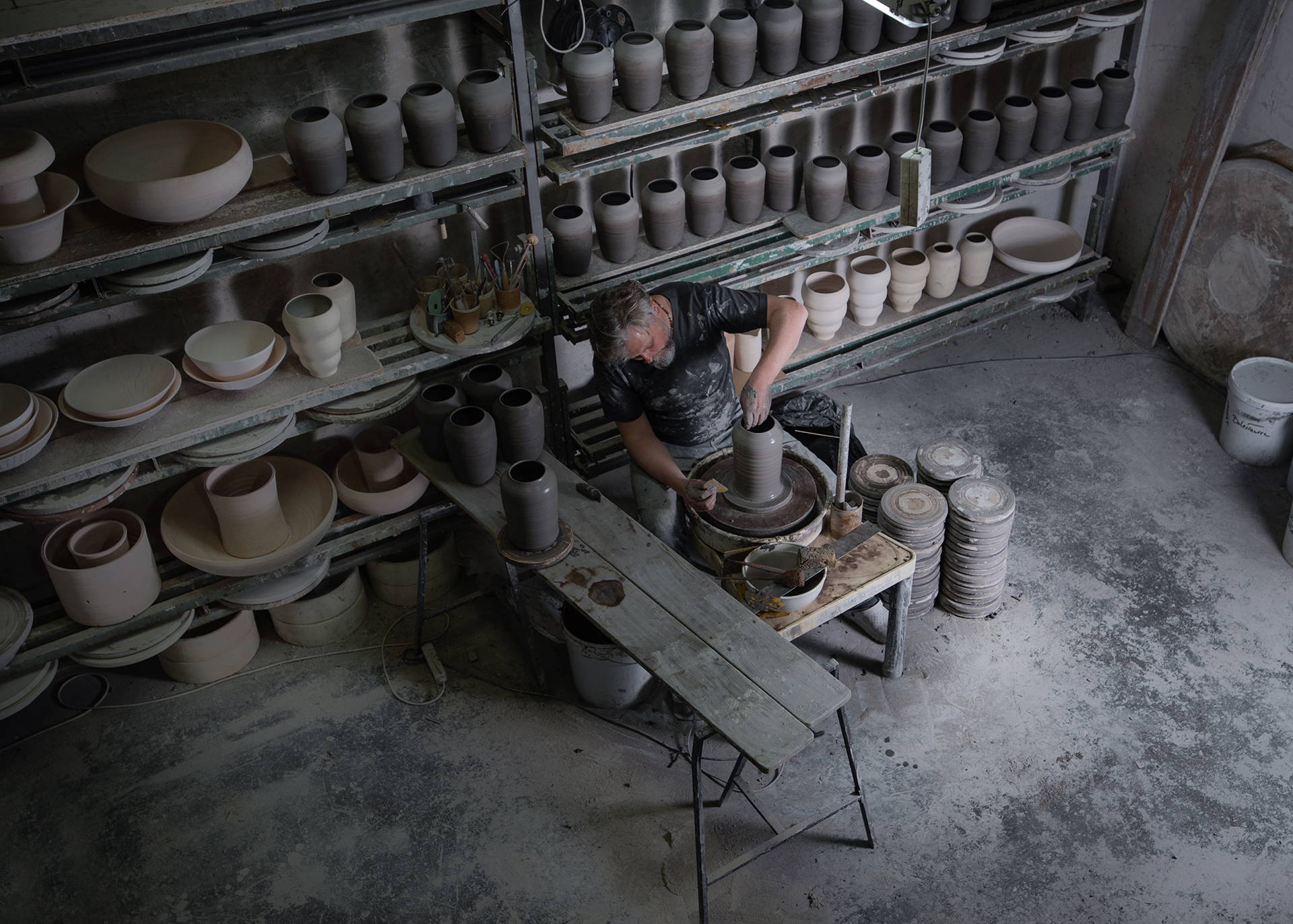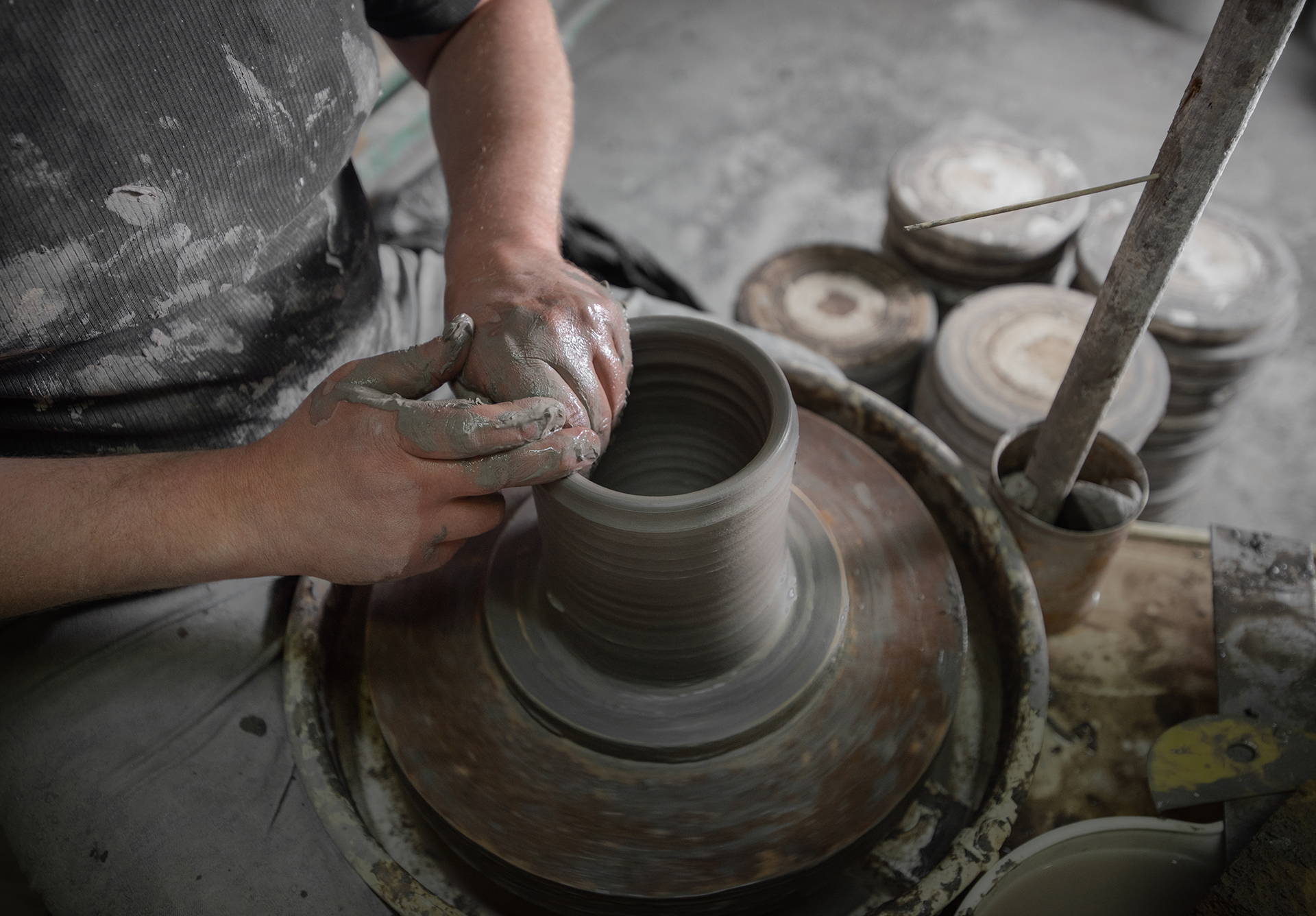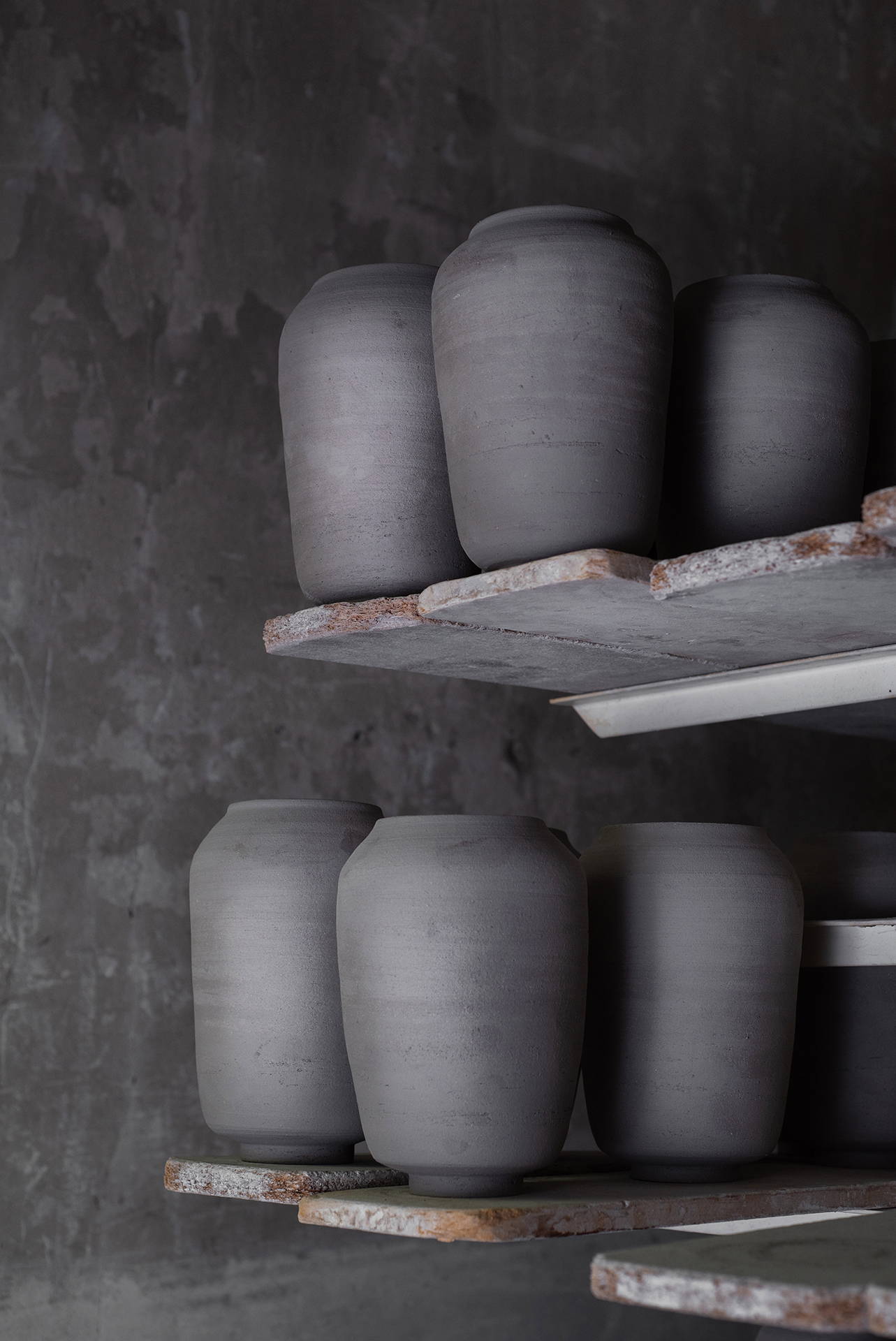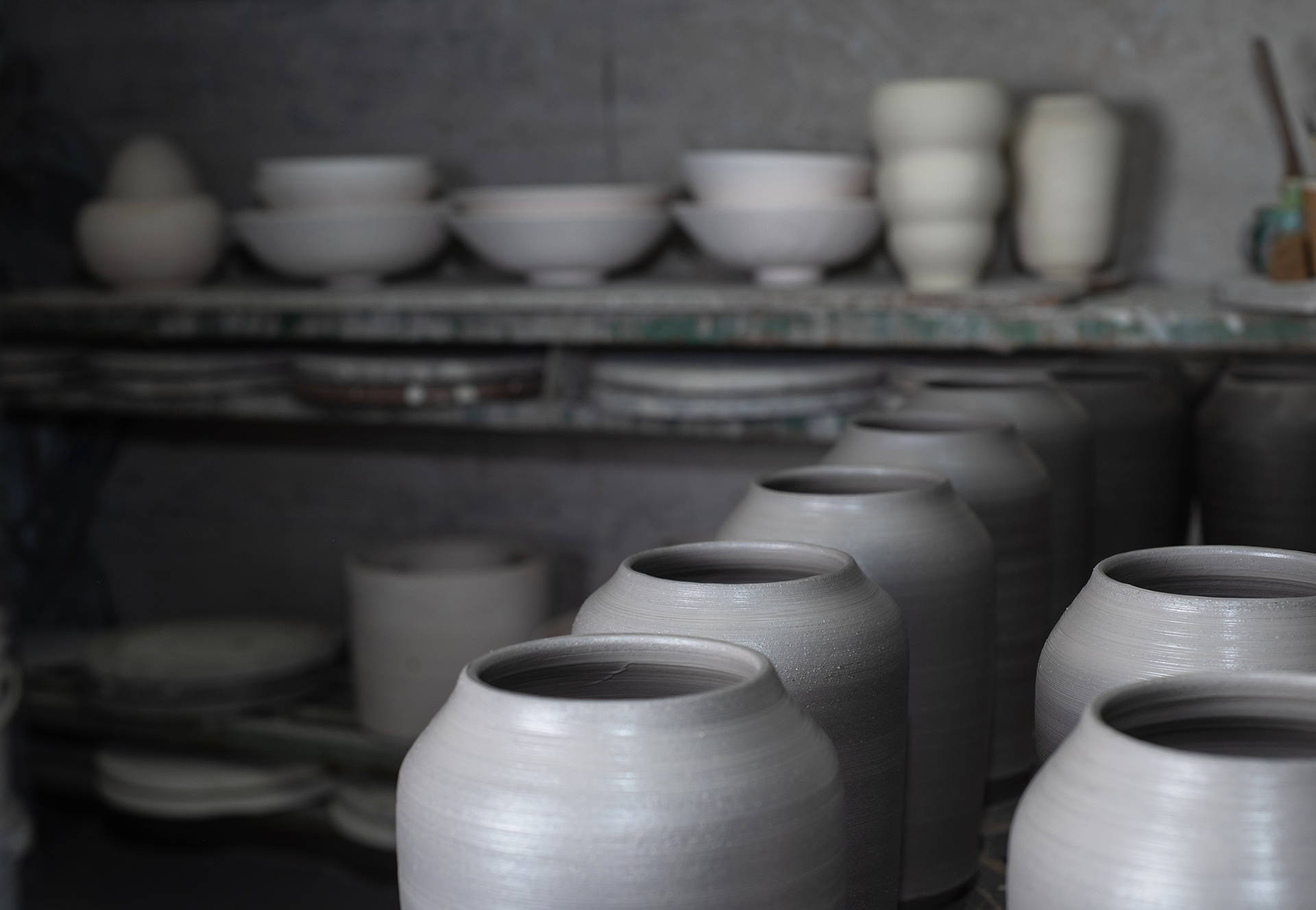 At Ro Collection we love craftmanship. We make an effort to design products that enhance this core value, both within the design process but also in production.
Hand Turned Vase is as simple as its name - a Hand Turned Vase in two different designs. Made in a raw clays with speckles allowing all details from the hand made process to be a part of the vase.
The vase is dark when turned but become light and raw when burned in the oven.
We produce in Europe and have found a great partnership with a Polish hand turning workshop, who do their work to perfection.
See the variants here
All our materials are long-lasting and can be recycled
by skilled craftsmen and artisans