RO COLLECTION INTRODUCING FURNITURE
Ro Collection introduces furniture firmly rooted in the Danish design tradition without any compromise.

With a strong set of common values centering around craftsmanship and design, Ro Collection and the furniture brand True North Designs
will unite under the Ro Collection brand name, with a mission to revitalise the Danish design tradition.

Explore the new collection here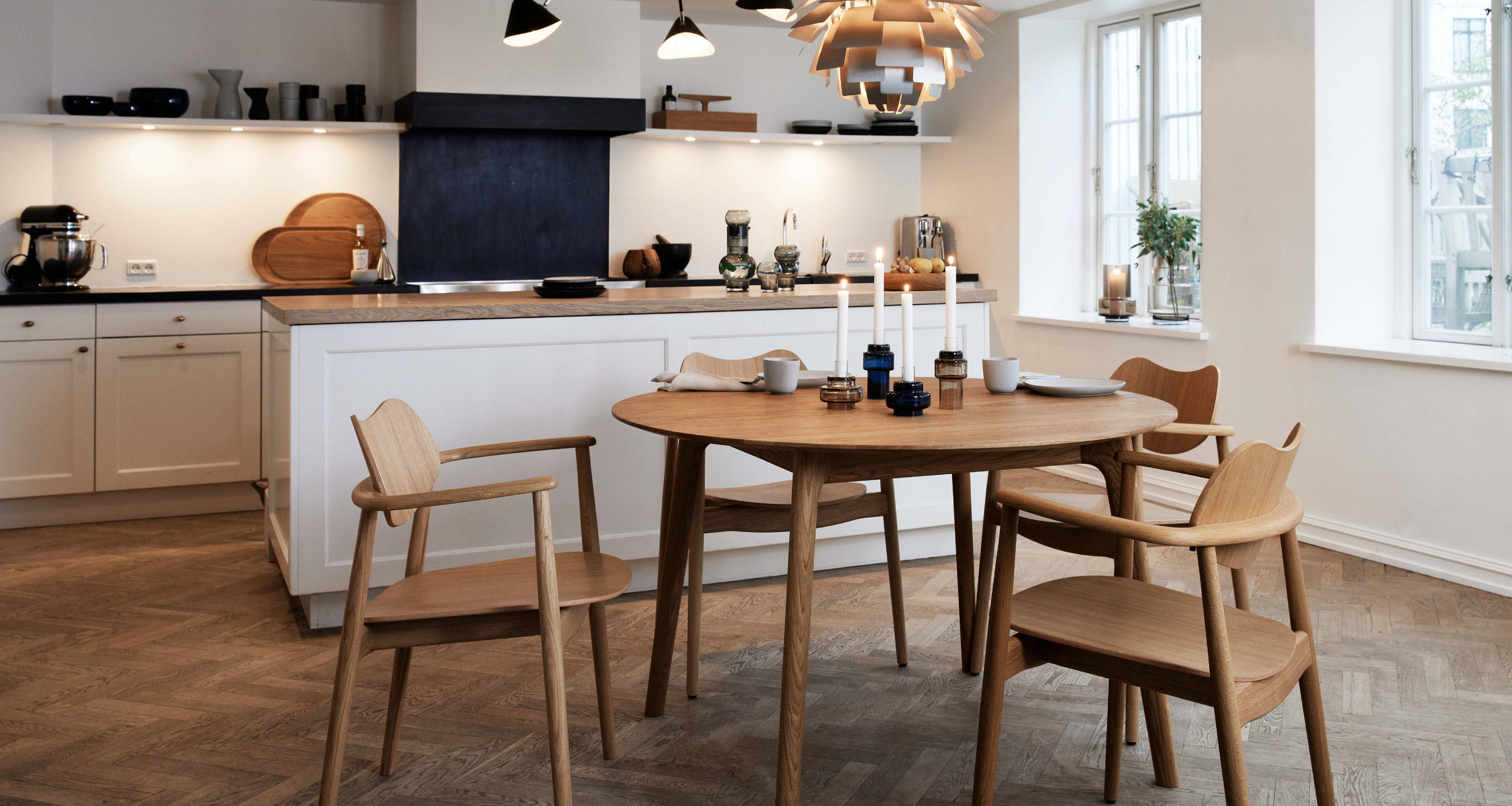 Regatta CHAIR
Design based on the Danish tradition of functional beauty and excellent craftsmanship. The Regatta armchair is a stackable home interior piece made from solid oak wood. The design accommodates modern living by being flexible, classic, and long-lasting.

See the collection here
SALON CHAIR
Combining modern technologies and the virtues of classical craftmanship, the Salon chair is an elegant, beautiful, and extremely comfortable chair, that makes it an ideal dining or workplace chair.

See the collection here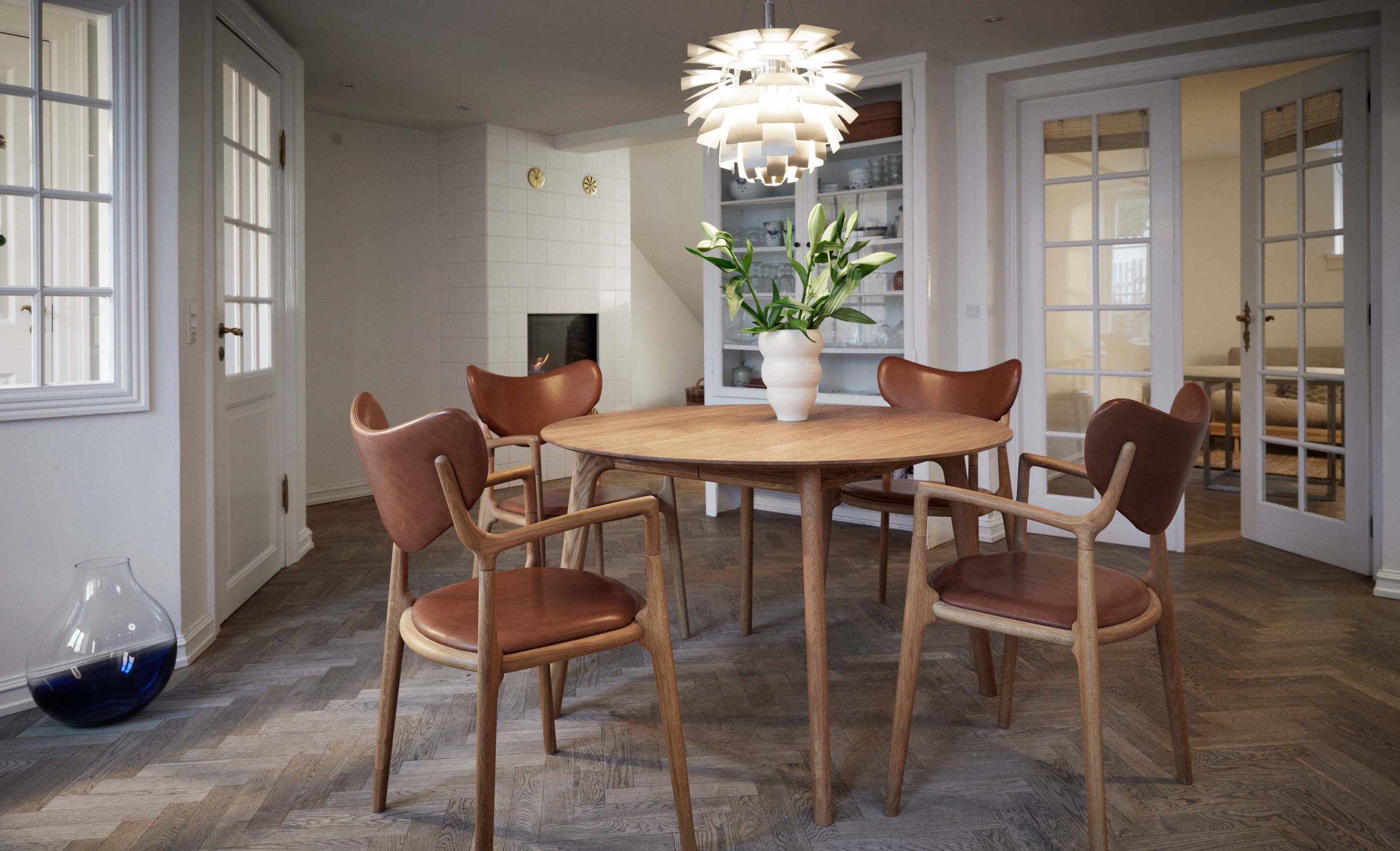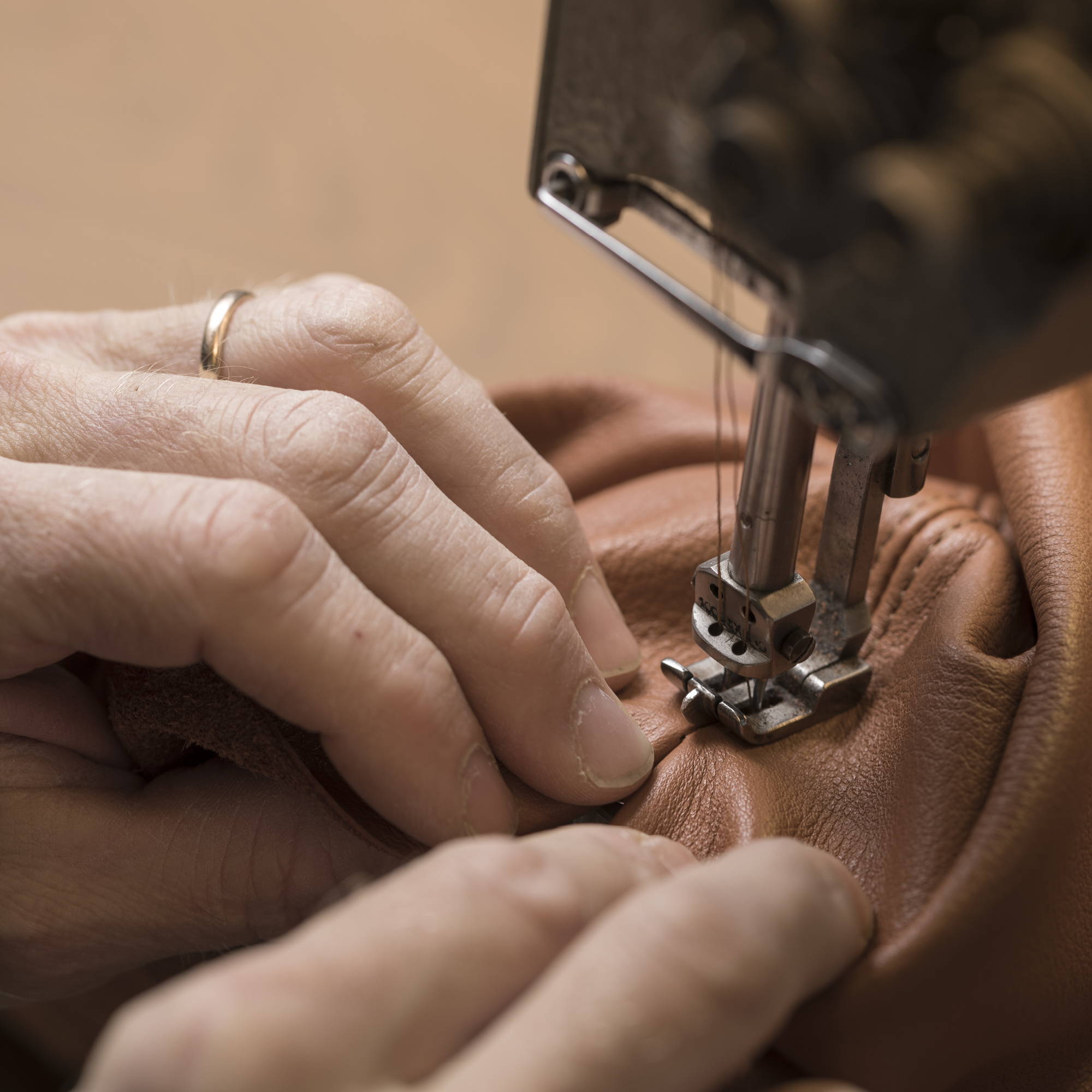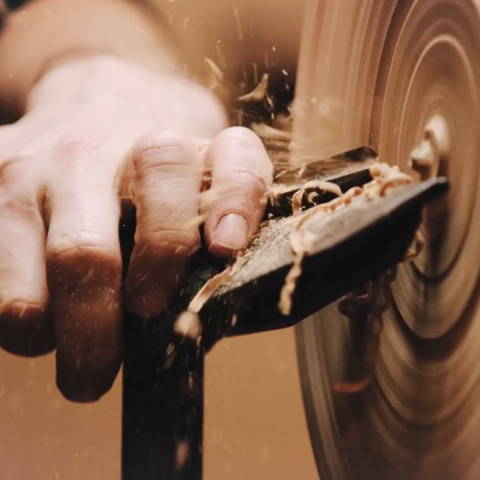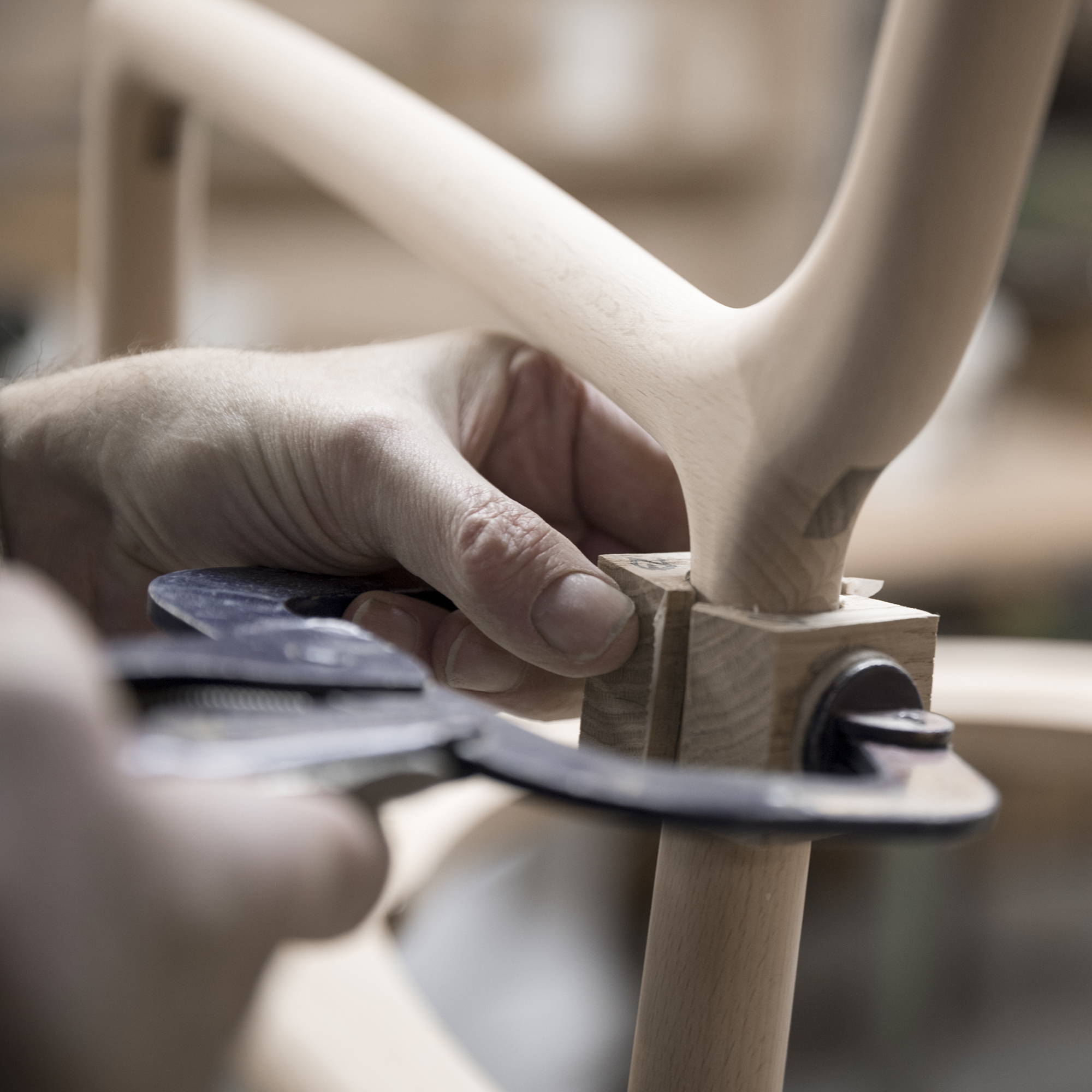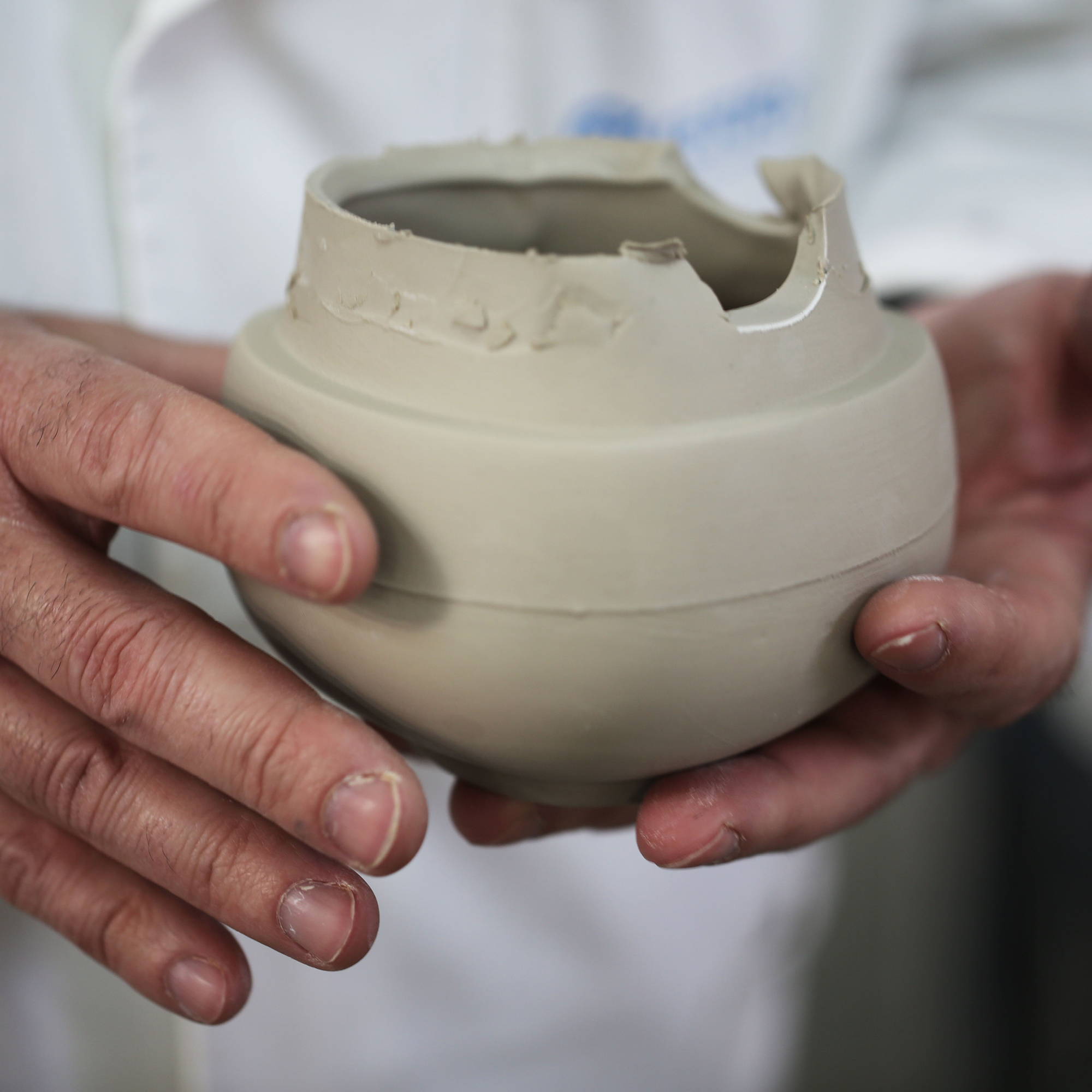 We work with natures own materials – wood, leather, textiles, ceramics and glass.
All tactile materials with their own story to tell, allowing us to create unique long-lasting products.
We strive for that which is timeless rather than time specific and we create products that last for years to come
– maybe across generations.

Read all about our story here