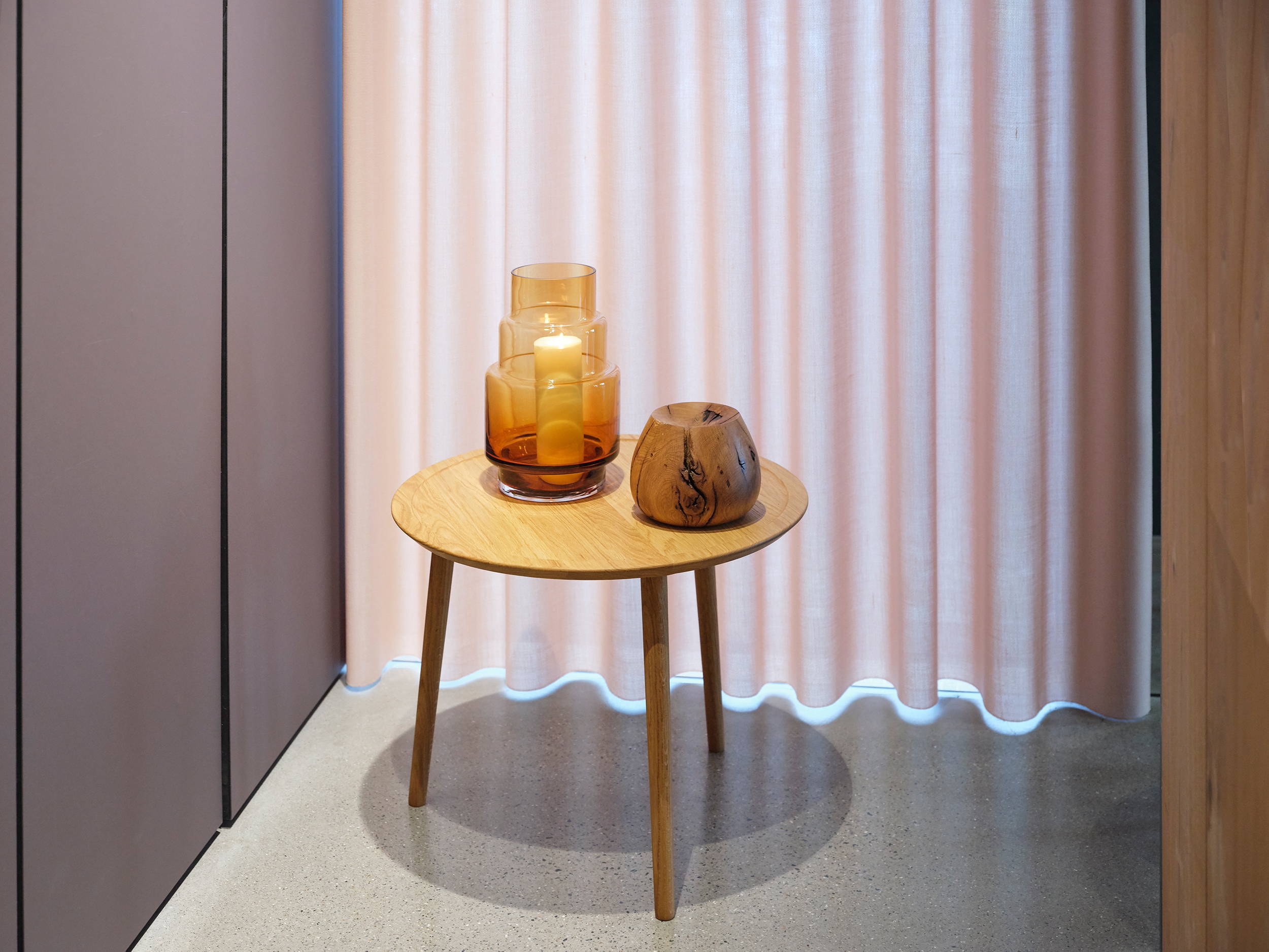 eXPLORE OUR NEW Hurricane no. 69 - Tall and Elegant
The new Hurricane no. 69 is for the larger space in a home both indoor and outdoor. Designed to carry a pillar candle or LED, but also suitable for flowers. Placed as a centrepiece at the table it brings lighting atmosphere to the family dinner during the dark winter months.
Hurricane no. 69 is available in Smoked grey, Amber and Sepia brown.
GLASS CANDLESTICK
IN HEATHER & MOSS GREEN

The collection of Glass Candlesticks has been accompanied by two new and classic colours -

Moss green and Heather.


news


CHANDELIER OLIVE GREEN
A newcomer to the family of Chandeliers - a beautiful subtle colour for the season to come.

Explore the collection here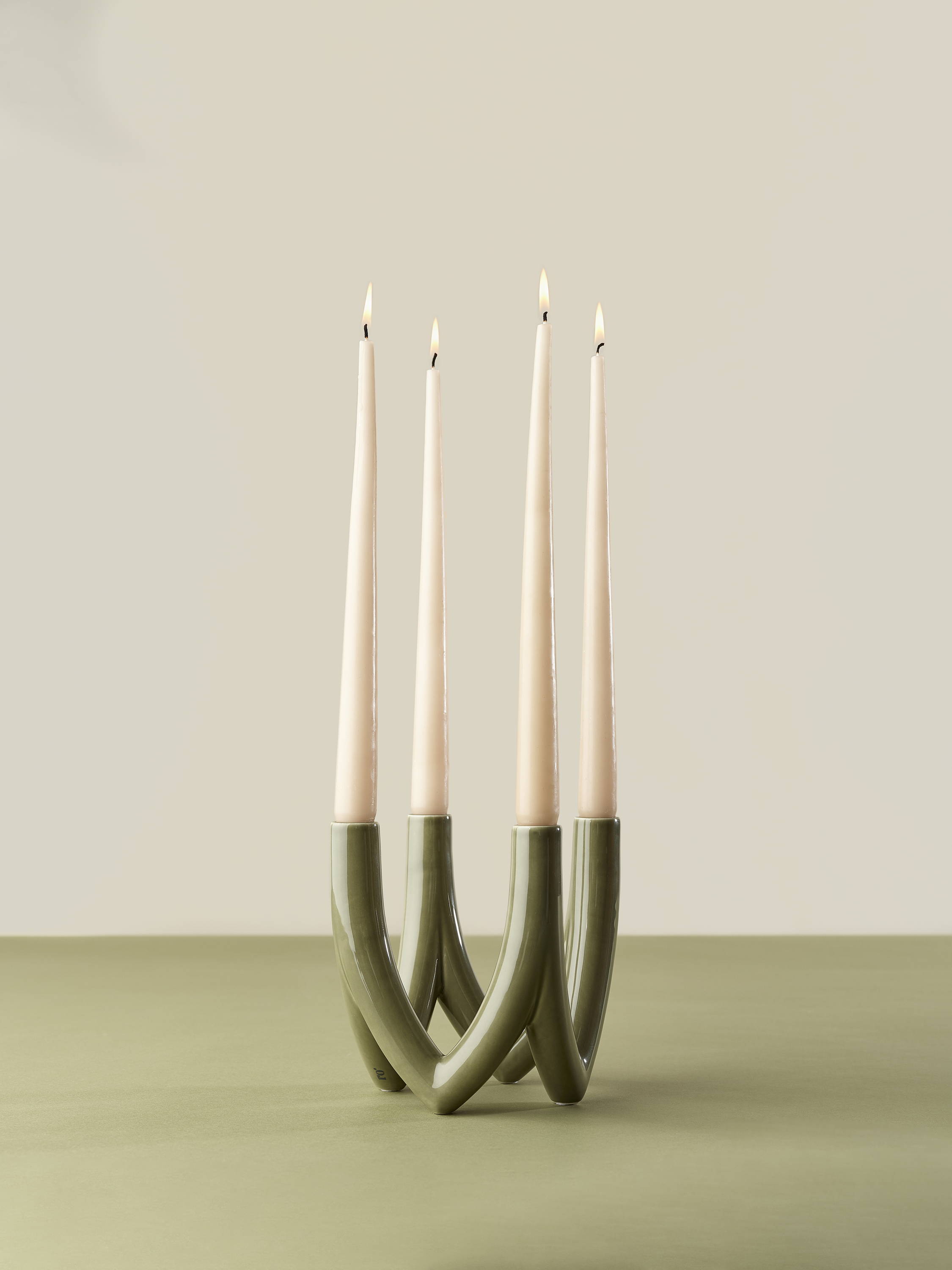 eXPLORE OUR NEW SERIES OF CUTTING AND SERVING BOARDS
The design is the output of a playful session with geometric shapes. Circles inside circles, different angles and curves create the unique look and functional shape. Oak Board is made of solid FSC Certified oak wood and when not in use, the board creates a delicate decoration, stored up against the wall at the kitchen tabletop.
See the collection here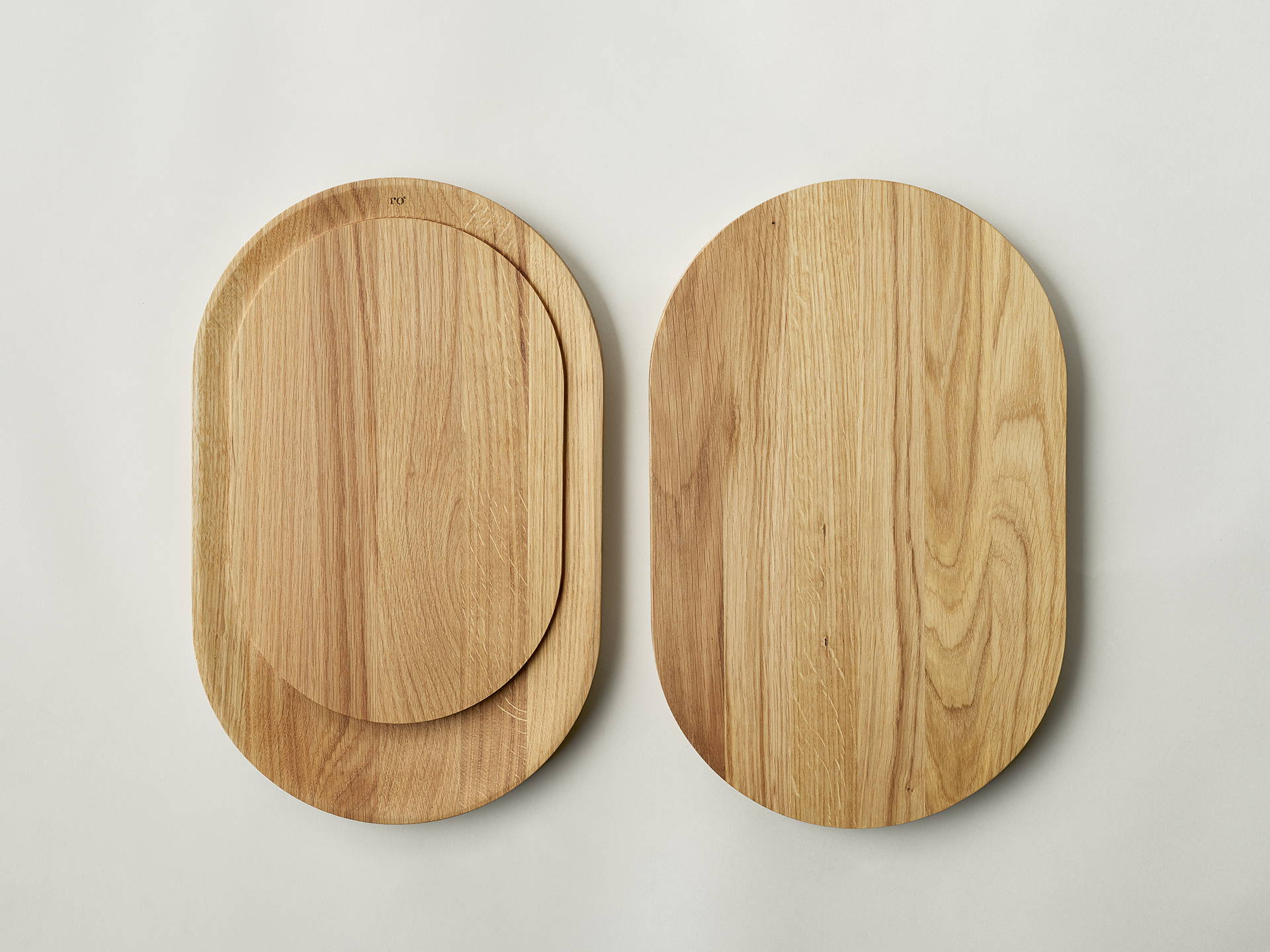 Hand turned vases classic and curved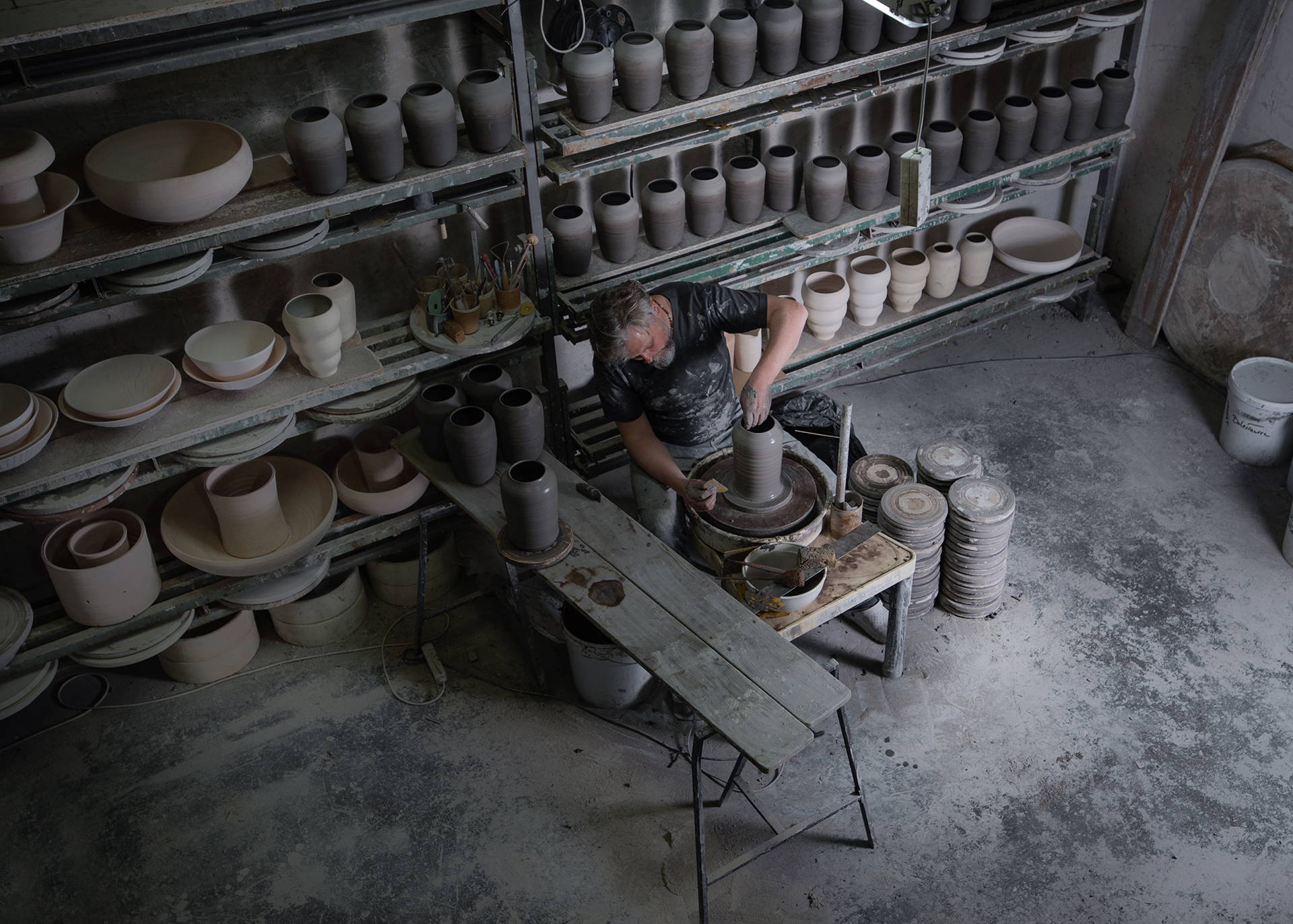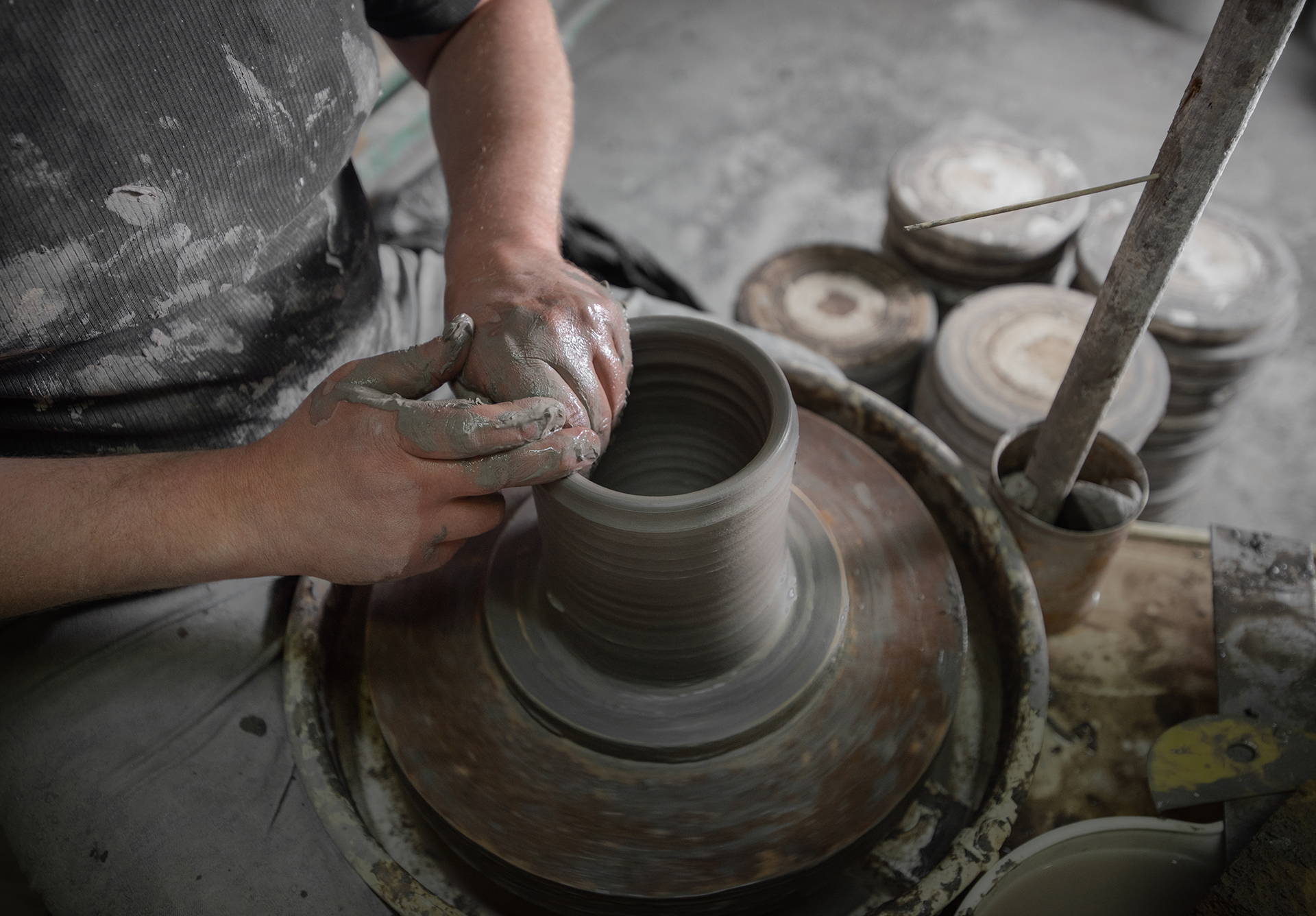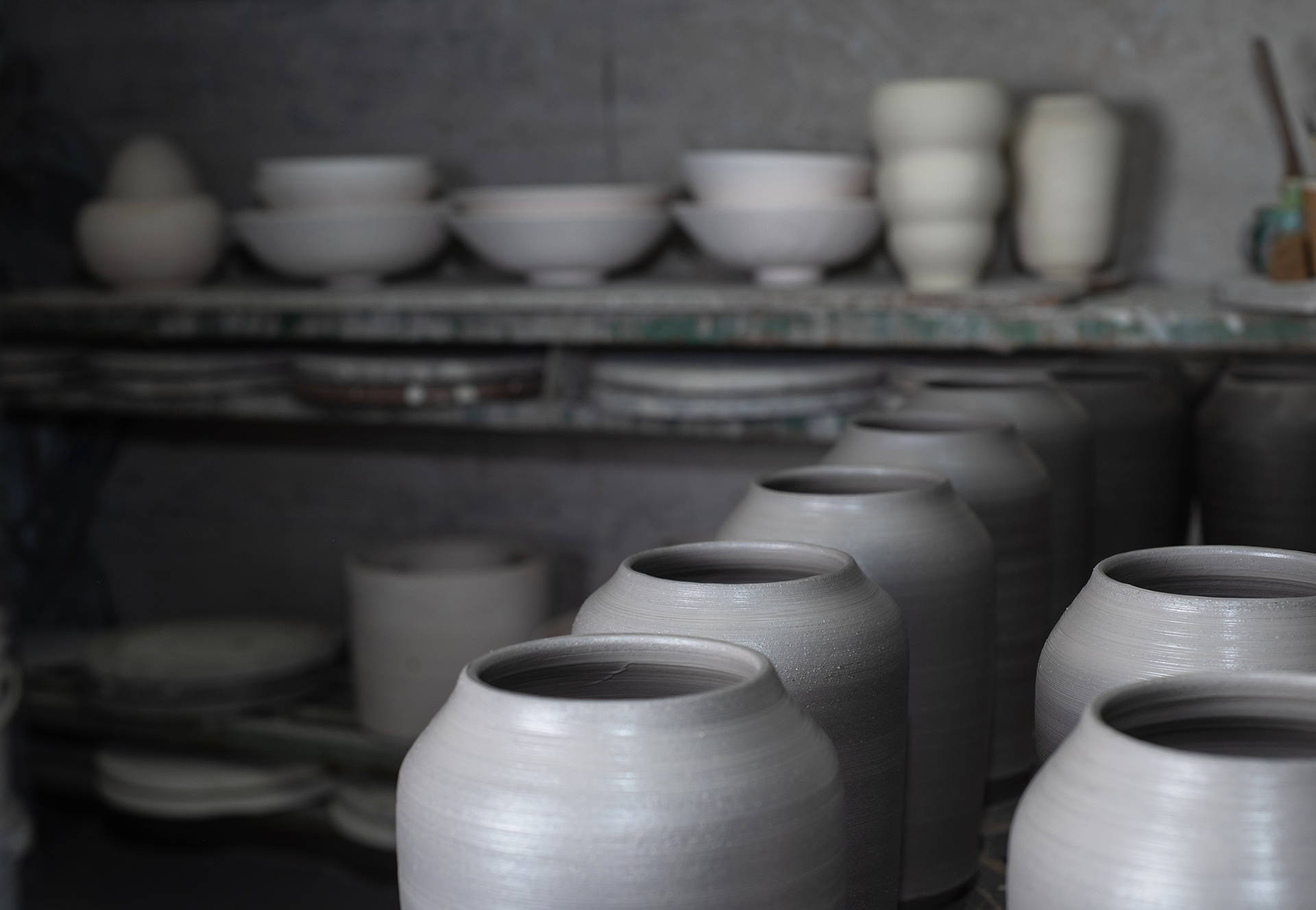 At Ro Collection we love craftmanship. We make an effort to design products that enhance this core value, both within the design process but also in production.
Hand Turned Vase is as simple as its name - a Hand Turned Vase in two different designs. Made in a raw clays with speckles allowing all details from the hand made process to be a part of the vase.
The vase is dark when turned but become light and raw when burned in the oven.
We produce in Europe and have found a great partnership with a Polish hand turning workshop, who do their work to perfection.
See the variants here
All our materials are long-lasting and can be recycled
by skilled craftsmen and artisans